Support Openmtbmap.org Website and Map development
Please note that I only offer maps of North America to people who have an account on Openmtbmap. If you have an account please look at the download page while being logged in - then you can see the links and download the maps. Non logged in viewers of openmtbmap/velomap see this page instead.
I spend a lot of time working on the maps, working on this homepage and working on the OSM wiki/forums in order so that everyone can enjoy nice maps for mountainbiking. If you want to support me in doing that, then please donate to motivate me to continue developing.
So if you would like to have maps of North America from Openmtbmap or Velomap, please donate to me. https://openmtbmap.org/support/membership/
Attention - this page only gives an overview of the Areas covered by the North America downloads - you can download these North America maps (if logged in) from the normal download pages - as listed here https://openmtbmap.org/download/
Areas Covered by the US-extracts (screenshots from Mapsource):
US-Midwest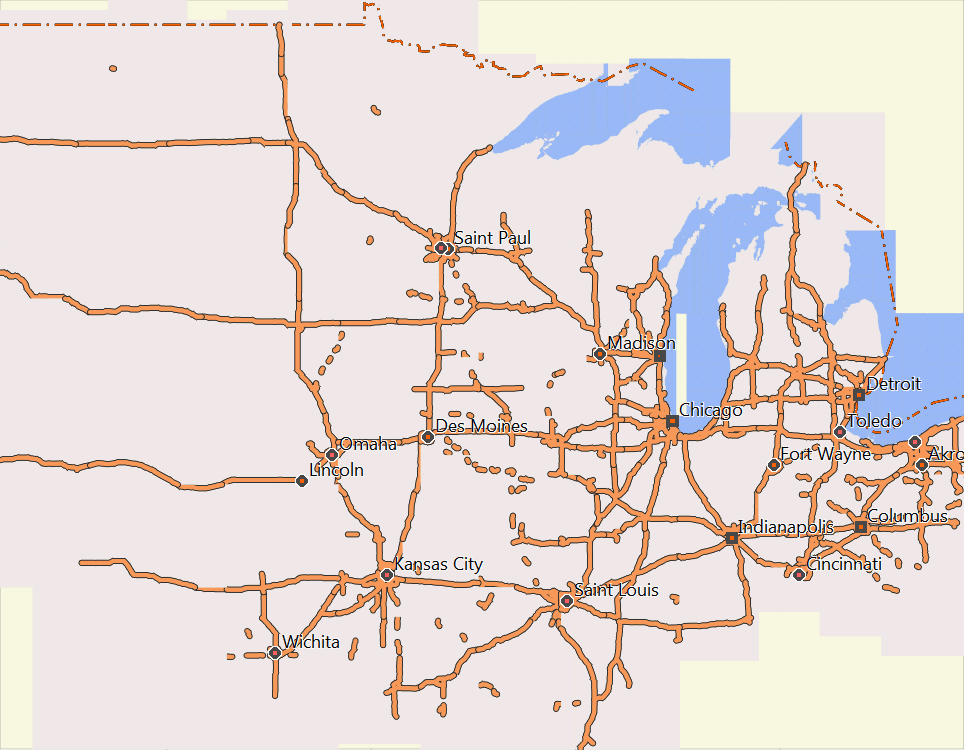 US Northeast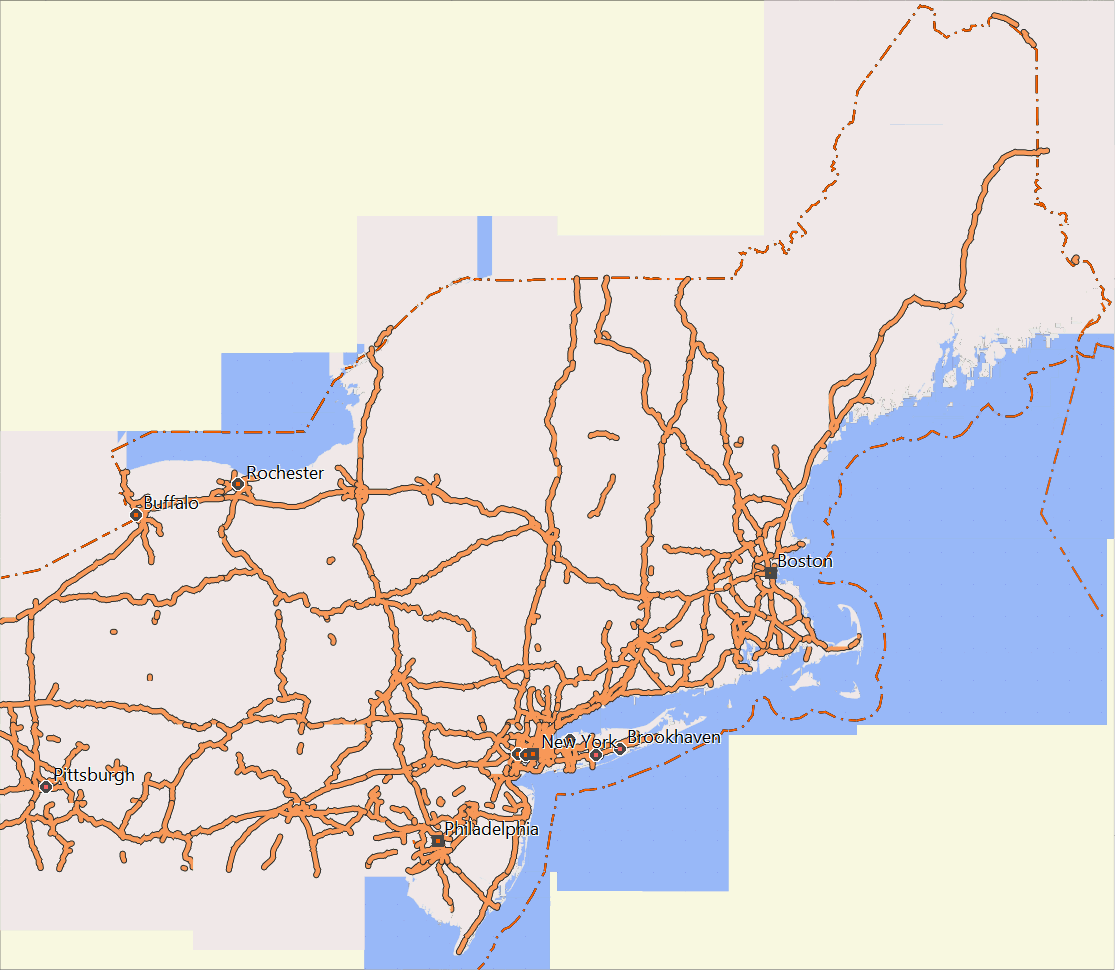 US Pacific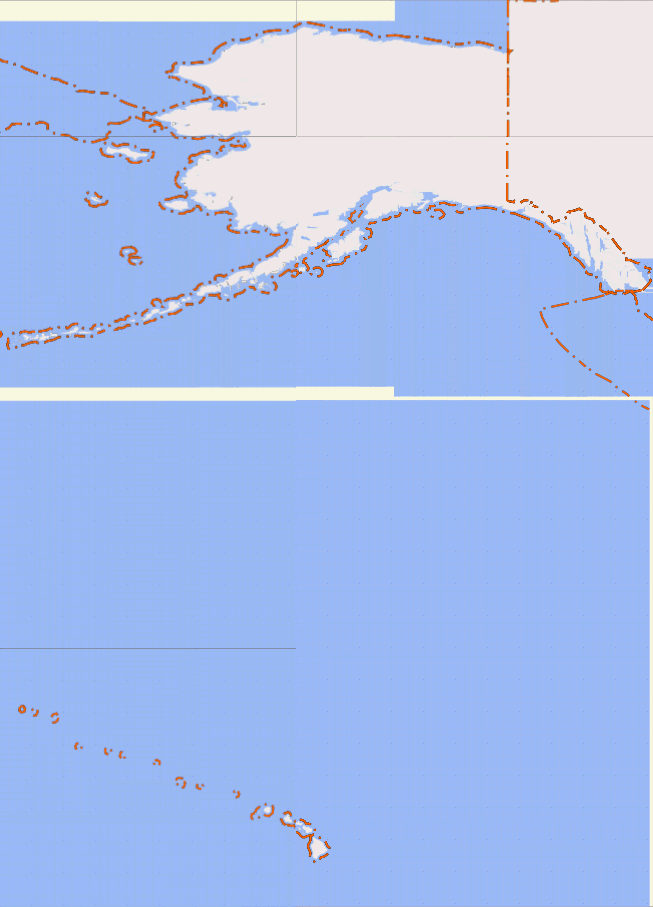 US South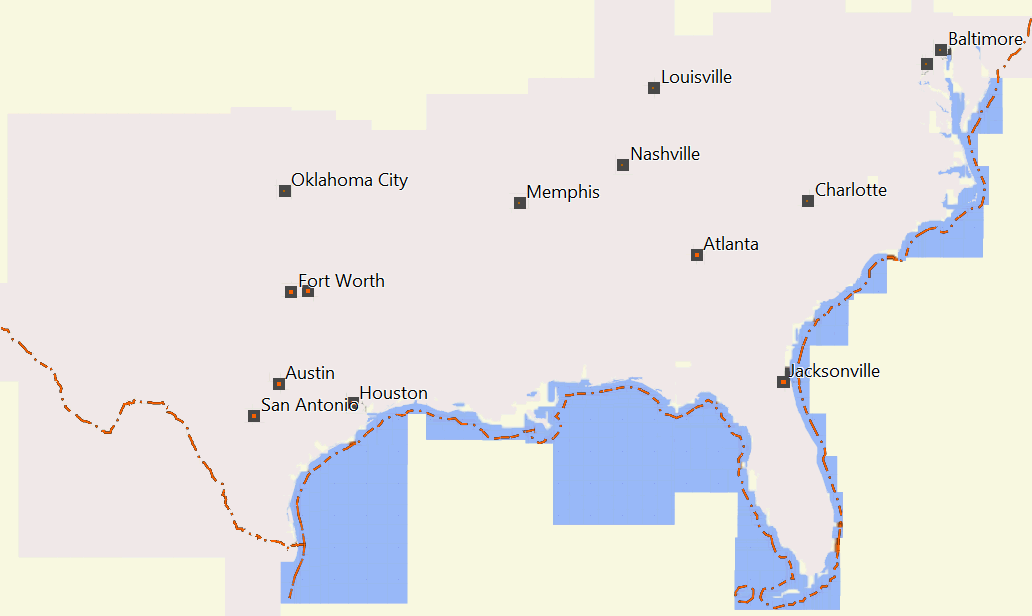 US West